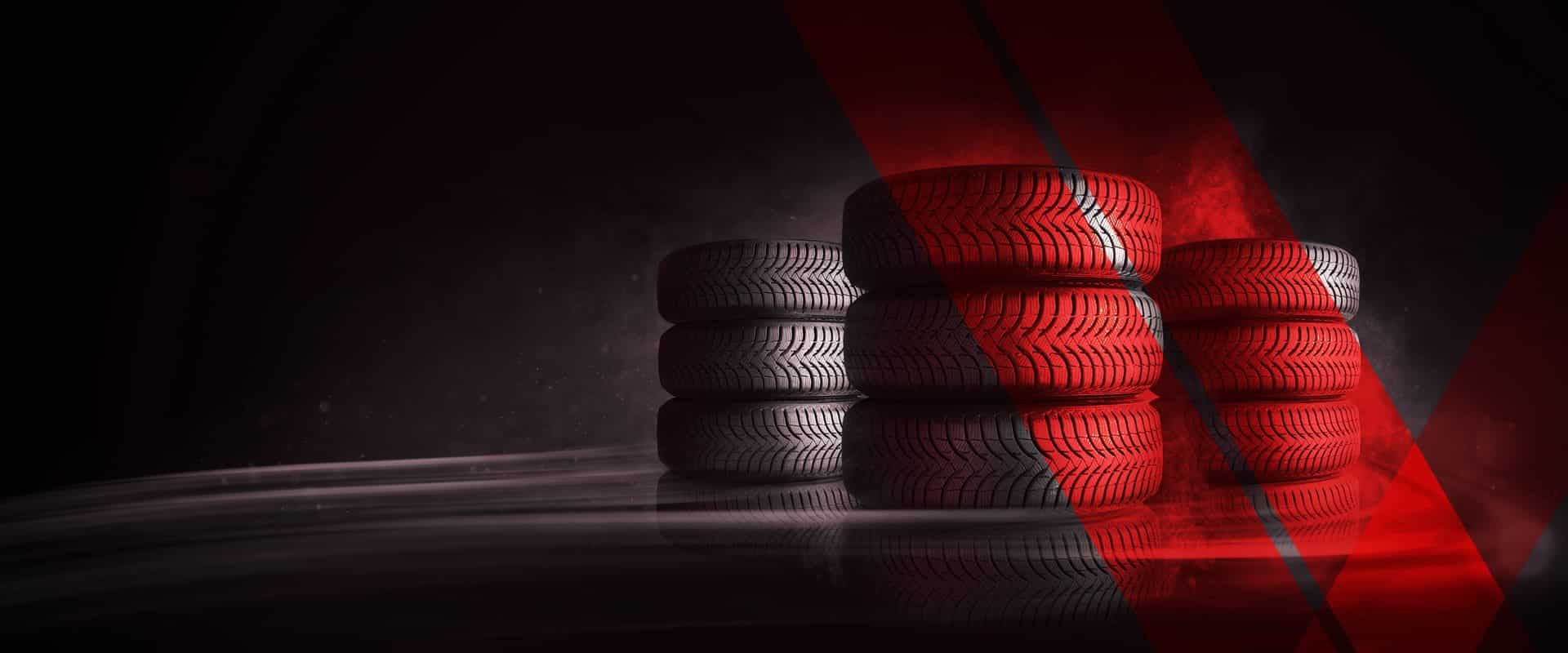 Read More
Welcome to Ryan Tyres & Batteries!
Open Seven Days
Explore More
Expertise in Wheel Alignment & Balancing
Best Wheels Services for all Car Models
Explore More
Affordable Mechanical Services For Car & Trucks
We Service all Mechanical Component of Car & Trucks
Why Us?
One Stop Shop for All Mechanical Services, Tyres, Wheels and Batteries located in Kingswood near Penrith
We offer Complete Mechanical services ,Tyres, Wheels and Batteries and we are 1 Stop local shop in Kingswood near Penrith for all of your automotive needs and we are Open 7 days. We promise to provide you with unrivalled value and customer service. We offer all of our customer's unparalleled professionalism and expertise. we don't just keep you running, we are here to ensure that your safety and your family's safety is always at the forefront
Hiring a car service in Penrith can be a great idea in varying circumstances. Finding a car repair mechanic that specializes in servicing the brand of car that you are driving is very important. It is important to look for the best and certified mechanic shop in Penrith.Our Mechanics are well experienced with European cars for Timing chain or Timing belt replacement with quality workmanship guaranteed .
A good specialist to hire for your car servicing is someone who should be well knowledgeable with all the intricate details of the engine management system of your car.
We offer a large range of branded Automotive Tyres, Wheels and Batteries with reasonable pricing. Enquire now. Apart from mechanical services we do Car Tyres, wheels and packages, steel wheel and mud tyre packages  for four wheel drives in Kingswood near Penrith. Call us Today for wheels and tyres in Penrith.
Automotive Services available at Kingswood near Penrith 
It can be very stressful to search for a qualified auto repair shop for car service in Penrith when you are in desperate need of car repair. Whether your vehicle demands the attention of a mechanic for a routine tune-up or for serious maintenance, it can be hard to make the right decision. So, make the right choice and plan on finding the best mechanic shop so you will not have to worry about your car needs.
If you are looking for a reliable and trustworthy Mechanics for your car needs like brakes,clutch,gear box issues engine rebuilt, oil leaks, Timing belt, car service, rego checks, Blue slip, tyres, wheels or car batteries in Kingswood near Penrith, visit us on any day in week as we are open 7 days. We specialize in Tyres from all the major brands. We offer loan car facility  and also pick up and drop off service in 7 kms radius.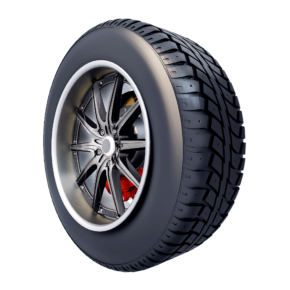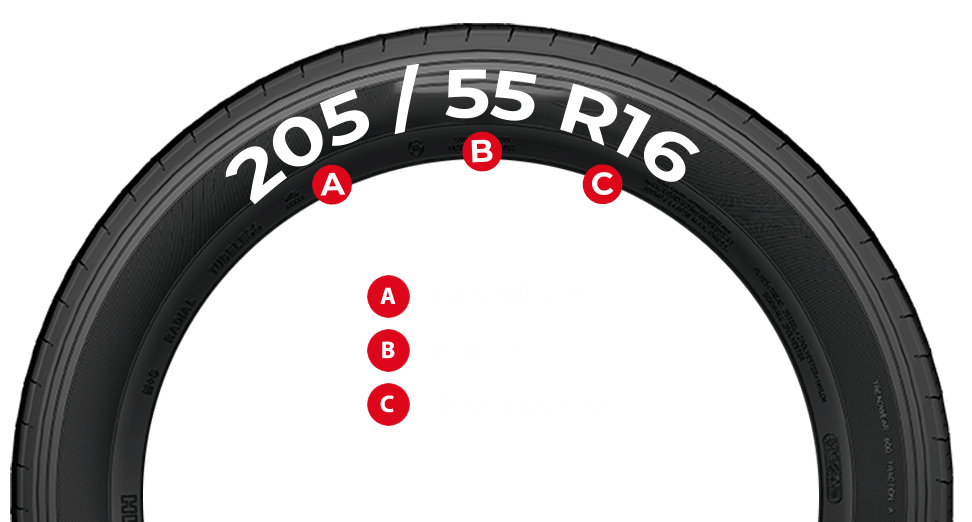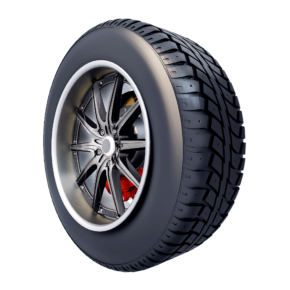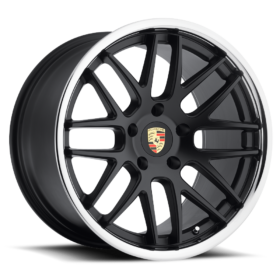 We are open throughout a week
Visit us on any day in week as we are Open Sunday ,All 7 days open for Rego Checks, Mechanical services ,Tyres, Wheels and Batteries
SUNDAYS
FOR YOUR CONVENIENCE!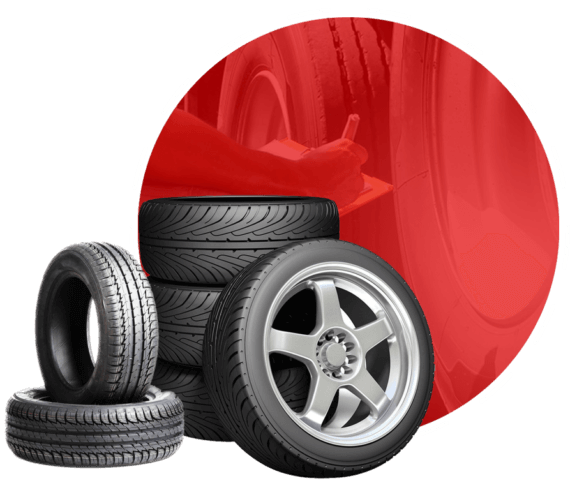 All Major Brands Under One Roof
If you know your tyre size, Call us on
(02) 4704 8160
Highest percentage of Repeat Customers in Penrith tells about our Quality and Pricing!!!
New Arrivals
Check-out Our Exclusive Collection
Brands