Tyre shop Open 7 days for Trading
At Ryan Tyres and Batteries, we provide a wide range of branded and budget tyres for all budgets and we are Open 7 days for Tyre service. Choosing the right set of tyres can increase the entire performance of your vehicle, including fuel consumption and safety. Call us to find our the right tyre for your vehicle we can assist you to find the right tyre to suit your budget.
Contact us today or you can visit our tyres shop in Kingswood near Penrith to buy car tyres,All Terrain tyres,Off road tyres,Highway tyres, Mud tyres,Light truck tyres or Truck Tyres in Penrith.We are Open on Sunday for tyre service.
Tyres are one of the most important parts of your car as they are the only connection between the vehicles and the road surface. Hence, it is very important that you choose a good set of tyres for your vehicle as they enhance the acceleration, braking and handling quality of your vehicle. Visit our store for tyres in Penrith, we provide a wide selection of tyres .
Buying new tyres for car and trucks can be a tough job as most of us do not know how to pick the right tyres in Penrith for their vehicle. Before you plan to buy tyres, you must know what to look for in your tyres. You can reach us if you want to buy tyres in Penrith. We are located in Kingswood near Penrith, call us now!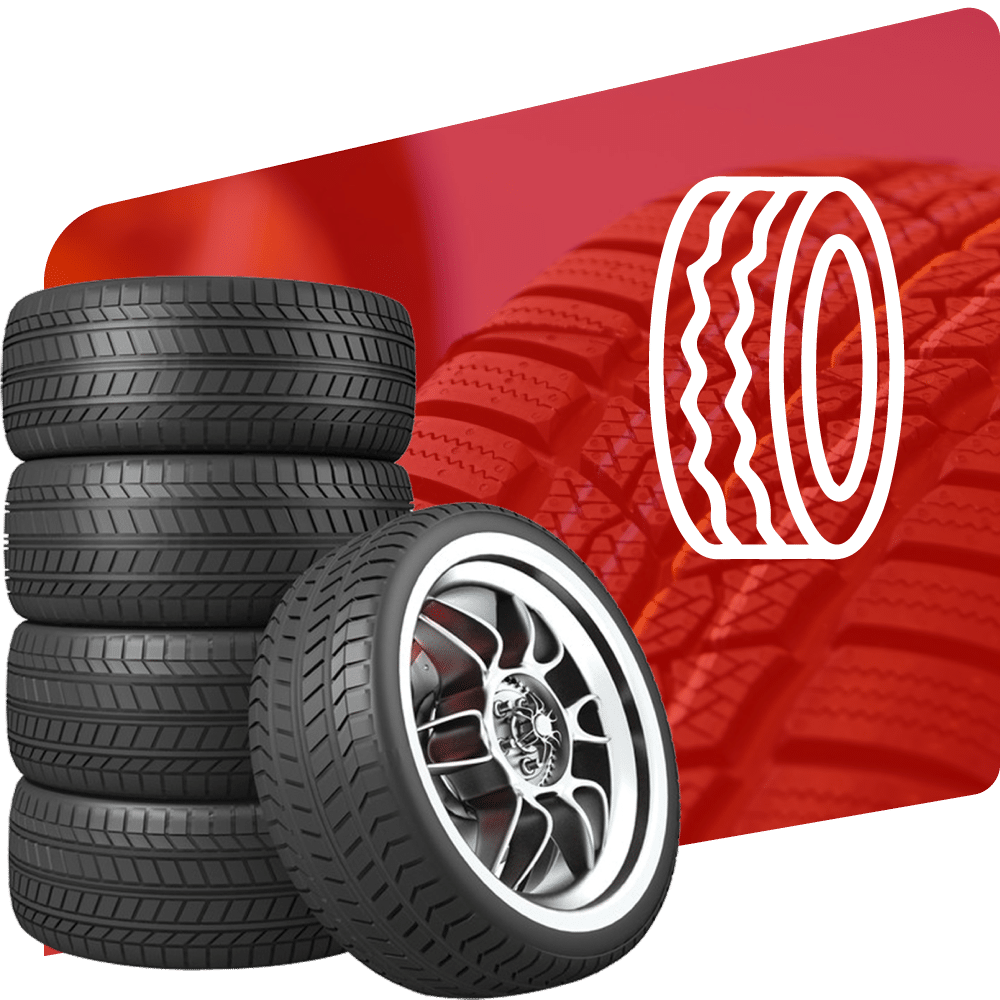 What Sets Ryan Tyres and Batteries Apart Regarding Tyre Services
At Ryan Tyres and Batteries, we provide a wide range of reliable products and services you can access whenever the need arises. Here's why you should turn to us for exceptional service when you need tyres in Penrith:
Firstly, you can look forward to a seemingly endless variety of car tyres at Ryan Tyres and Batteries to suit all budgets. Whether you require truck tyres, 4X4 tyres, Mud Tyres, tyres for your trailer, or drift tyres, Car tyres you can find them here.
Tyres are vital when it comes to the performance of a car. The 'right' tyre for your vehicle is crucial to make sure you're getting the most out of your driving experience. we provide leading branded and non-branded tyres for sale. Either way, you can expect high-quality tyres based on whatever your price range is. There is even a range of Chinese made tyres if you're budget-conscious right now.
Unsure which tyres are the best fit for your car? All you need to do is drive to our shop, and one of our tyre and wheel professionals will assist and guide you through the selection process.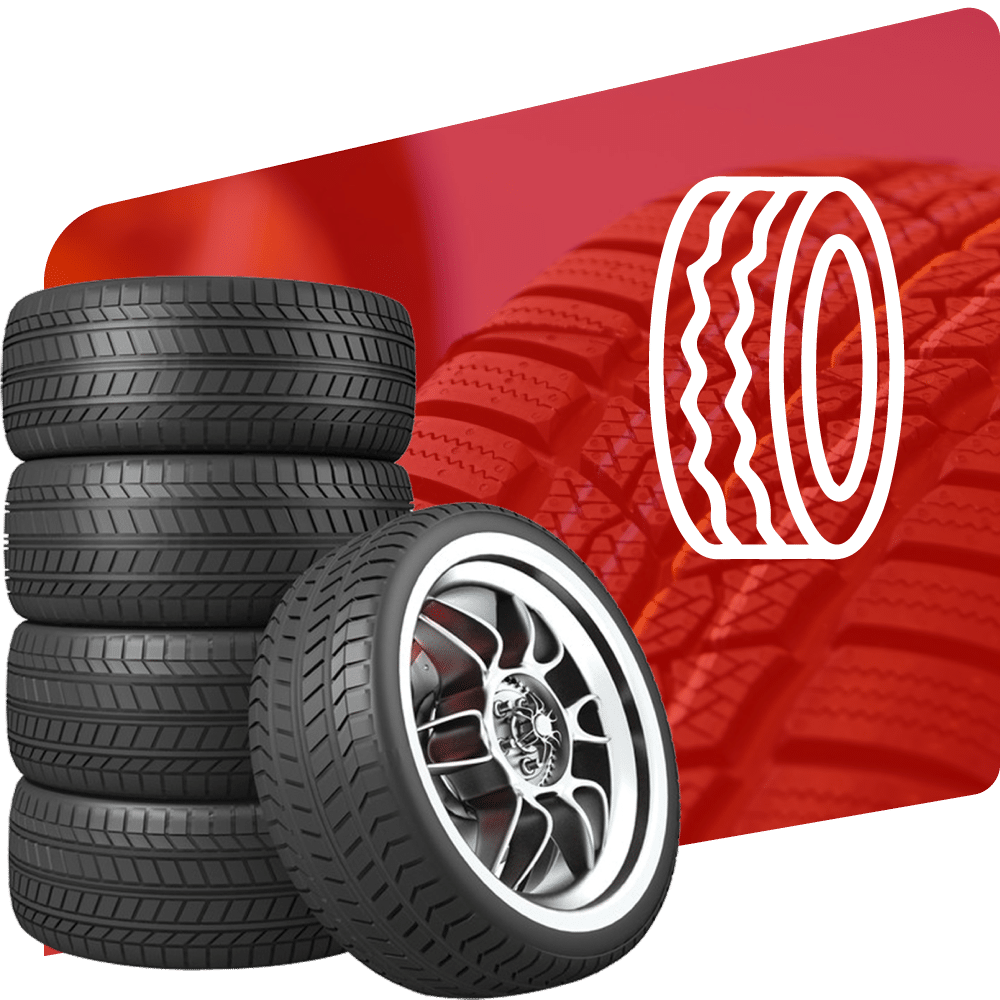 Wondering Where to Find Tyres in Sydney? We are open on a Sunday
As luck would have it, life's curveballs tend to hit us at the most inconvenient times. Car and tyre issues are usually one of those things that happen at the wrong time. There is never a perfect time to have car troubles, but car troubles on a Sunday are the cherry on top of the whole ordeal.
Most tyre shops are closed on Sundays, but not all hope is lost. We also offer mud tyres in Kingswood located near Penrith and are open on a Sunday for your convenience; you just need to know where to look. Give us a call if you're looking for a reliable tyre shop in the Penrith area that offers more than just tyres.
Related Services We Provide With Tyres
Apart from the wide variety of tyres, we offer to clients depending on their specific needs, we also provide All Mechanical services on Cars and small trucks. We also do services for cars fitted with LPG and CNG. Here is what you can look forward to
We also offer various other services such as brakes and Clutch, Suspension and Steering, Log book service, Pink and Blue slips, REGO checks, Engine tune or repair. Control arms, bushes, Car services Major and Minor. Wheel Alignment, radiator replacement, fuel filter replacement, Lpg instalments and services. Lift kit installation, Defect notice clearance, wheel balancing, wheel alignment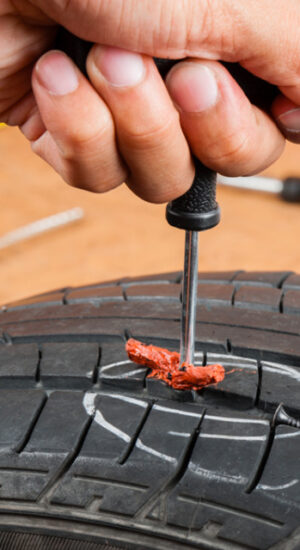 About Ryan Tyres and Batteries
Besides tyres for every vehicle, quality mechanical service and competitive prices, Ryan Tyres and Batteries are also open seven days a week. So, you don't have to worry about car troubles hitting you at the 'wrong time' ever again.
Give us a call if you're looking for a reliable tyre shop in the Penrith area that offers more than just tyres.